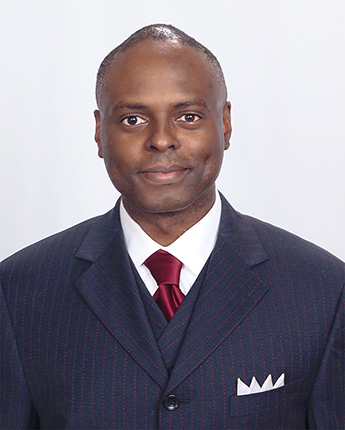 Bob Fabien Zinga is a cybersecurity executive commissioned in the U.S. Navy Reserve as an Information Warfare qualified Information Professional Officer with more than 15 years of honorable service. He is a Lieutenant Commander (LCDR) who most recently was selected to promote to Commander (CDR). He is currently serving as the Executive Officer a forty member unit supporting the Commander of U.S. Pacific Fleet (COMPACFLT): NR COMPACFLT INFORMATION WARFARE CAMP PARKS.  He is also the Head of Security & IT at Directly, the leader in support automation, helping enterprise companies launch and train virtual agents that double their automation rate.  He has more than 22 years of certified Information Technology experience with expertise in leadership, secure enterprise information technology business operations, and project management in three distinct industries: higher education, U.S. Government, and corporate America. He's a leader and team motivator.
He holds two Master's Degrees in Business Administration (MBA) and Management (MSM) specializing in Naval Operations & National Security from the University of Maryland University College (UMUC), a Bachelor's Degree in Chemistry: Biology from the University of Alabama (UA), and has studied at Harvard University, the Naval Postgraduate School (NPS), the Naval War College (NWC), the Defense Acquisition University (DAU), the Global Maritime and Transportation School (GMAT), and the National Defense University (NDU).
Bob holds several technical certifications including Project Management Professional (PMP®), Certified Information Systems Security Management Professional (CISSP®-ISSMP®), Certified Chief Information Security Officer (C|CISO), Certified Ethical Hacker (C|EH), Microsoft Certified Trainer (MCT), Microsoft Certified Systems Engineer: SECURITY (MCSE:SECURITY), and VMware Certified Professional (VCP)- to name a few.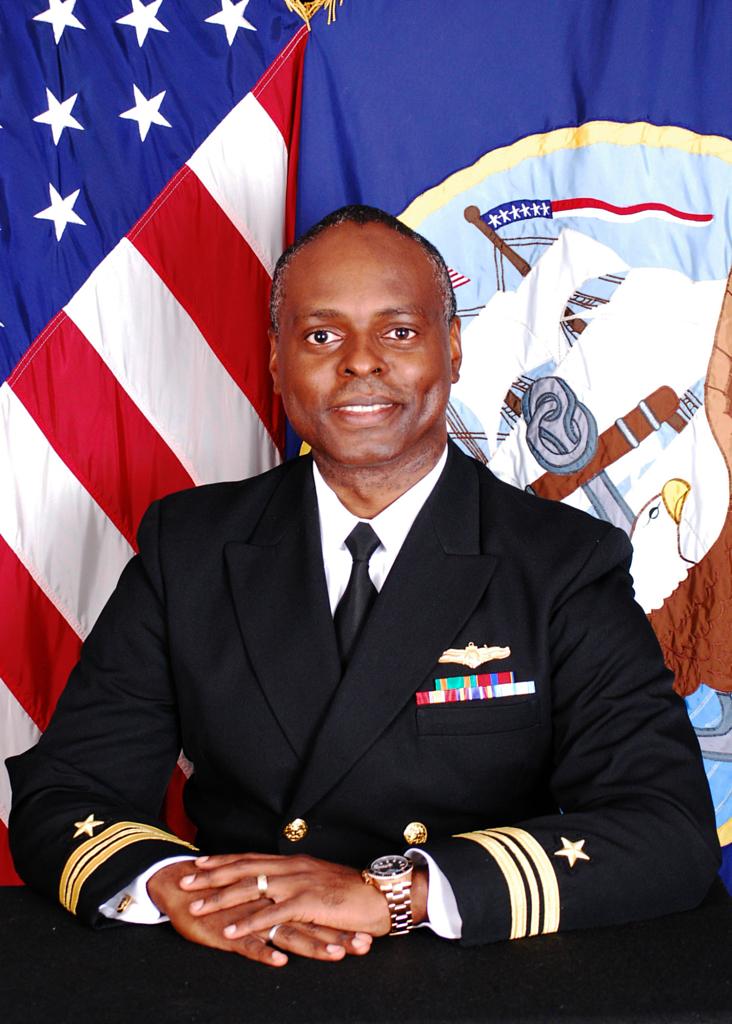 Prior to assuming his current position at Directly, Bob served as the Director of Security Program Services at Truvantis, the leader in providing holistic, world-class information security expertise within reach for small and mid-sized companies and individual departments, balancing security, practicality, and cost.
Prior to Truvantis, Bob served as the Information Security Manager at Groupon (NASDAQ: GRPN), the global leader of hyper-local commerce, offering consumers a vast mobile and online marketplace to discover and save on unbeatable local deals worldwide. Prior to Groupon, Bob served as the Senior Security Engineer of Pivotal Software Inc., the global leader at the intersection of big data, PaaS, and agile development. Prior to Pivotal, Bob served as the Director of Cybersecurity and Privacy for the Defense Language Institute Foreign Language Center in Monterey, CA, and as a Senior Security Engineer for his alma mater- the University of Alabama in Tuscaloosa, AL, respectively.
Bob has served as a Board Director of the Westmount Community Association and Board Manager of the Central YMCA in San Jose, CA, the capital of Silicon Valley, where he lives with his wife Demetria, two daughters, and exuberant Shih Tzu. He can be reached on his professional website: bobfabienzinga.com.
Bob Zinga is ready to lead!